Area pages are a good way to showcase your local expertise. They are also a great way to build up the content on your site which is very beneficial for SEO. There are a large number of criteria that you can create area pages from. Below are four examples of different ways area pages can be created.
Support article – Advanced Area Pages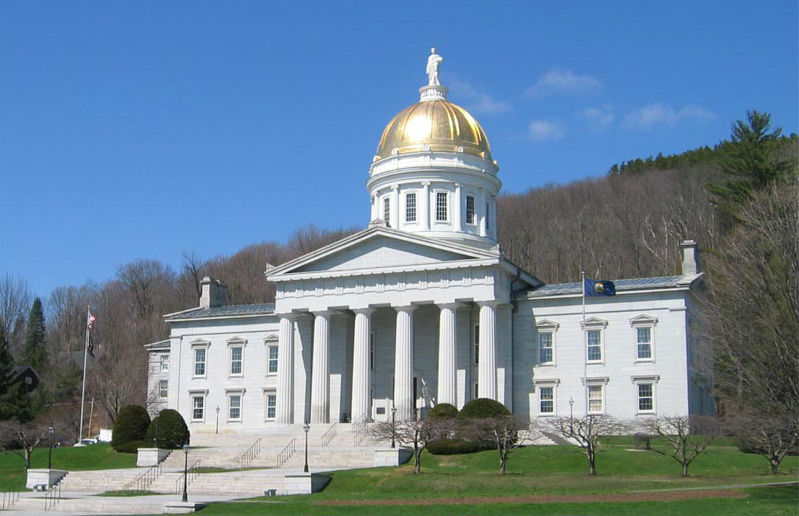 Come experience the Heart of Vermont, Montpelier! Good living, great schools, beautiful countryside, it's all here in Vermont's Capitol region.