We'd love to hear from you
Use this form to get in touch about showings and property details, we'll get right back to you. And if you're in a hurry, just call or text any time.

Add a contact page to to encourage your clients to reach out and increase your lead capture. You can add text, photos, or video. Support Article – Editing a page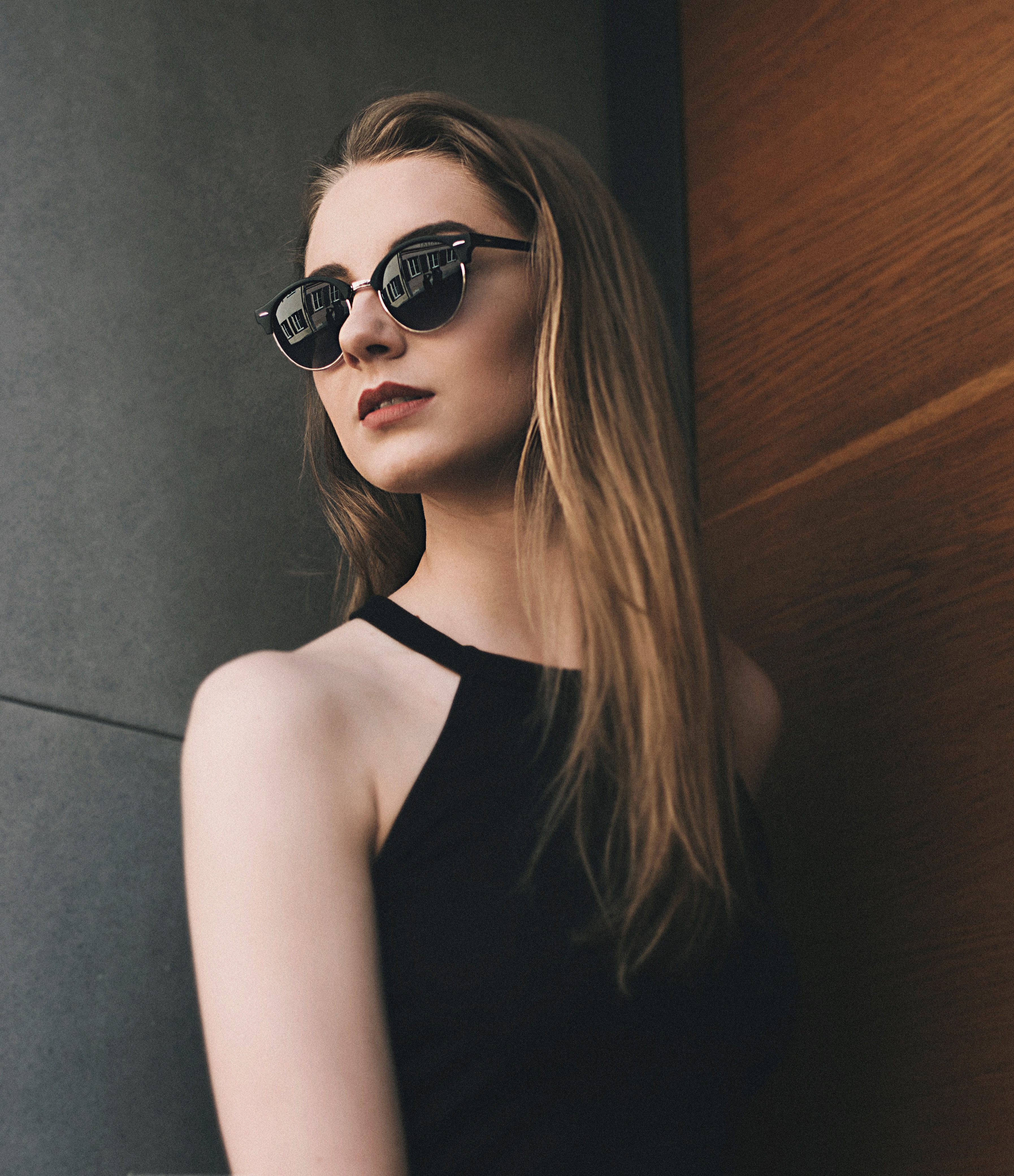 I am always Happy to hear from Clients, new and old!